Dr. Linda McCollough
Dr. Linda McCollough attended college and veterinary school at Auburn University. After practicing in Atlanta and then Orlando, she returned to her hometown of Gainesville to be closer to her family. Having always had a passion for saving homeless animals, she purchased Haile Plantation Animal Clinic in January 1995 so that she would have free reign to start a nonprofit pet rescue to help as many abandoned animals as possible find their forever homes. Although she started her rescue work in 1995, Haile's Angel's Pet Rescue officially became a non-profit organization in 2005.
Haile Plantation Animal Clinic is the only clinic in Gainesville that is home to 50-60 rescue animals per month year round. The benefit of having a veterinary clinic with an onsite rescue facility is that animals with serious medical conditions can receive immediate continuing care. Many of these animals would otherwise have been euthanized. Dr. McCollough's goal is to run both the hospital and rescue, so HPAC can continue helping animals, especially those with health issues, for years to come.
Dr. Linda comes from a family of physicians, but animals won her heart from a very young age. Her own personal diagnosis with juvenile diabetes tempted her to choose "human" medicine to find a cure, but the temptation was fleeting. She really enjoys medicine and loves working with people and animals, so being a veterinarian has been the perfect career choice for her.
Dr. Linda lives in Haile Plantation with her son, Mitchell and her daughter, Lydia and a family of dogs and cats, all from Haile's Angels Pet Rescue, of course!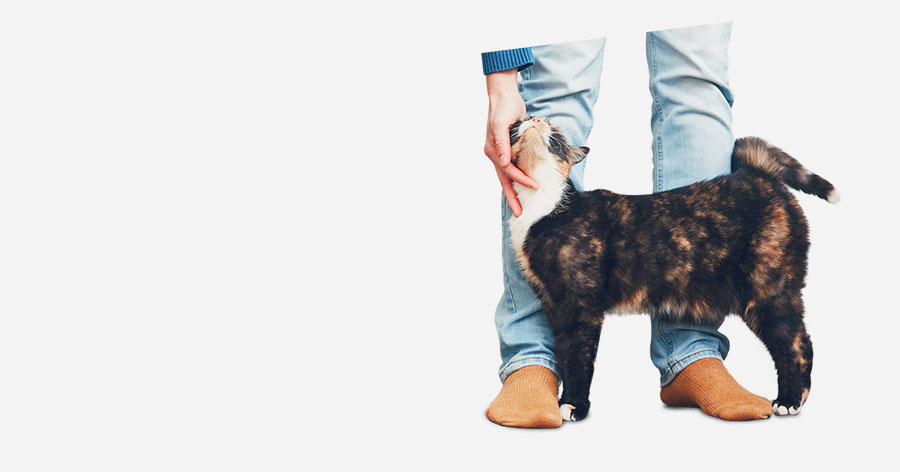 Read Dr. McCollough's Reviews
Dr. McCollough and Mario with their mobile vet service were incredible. Their compassion, care and professionalism made my Moms rescued dog, Lucas, so at ease. He was traumatized and neglected before my Mom adopted him and he has anxiety issues but he was so at ease with them. Thanks for making his life easier and healthier.

Dr. Linda McCullough and her staff are the best! We've been seeing them for more than fifteen years and have never been less than extremely satisfied with their professionalism and compassion. I can't recommend this practice more highly!