Pets Make Our Lives Better… Let's Return the Favor.
Haile Plantation Animal Clinic partners with you to keep your furry family happy & healthy. Our Gainesville veterinarians have served the community since 1995.

Pets Make Our Lives Better… Let's Return the Favor.
Haile Plantation Animal Clinic partners with you to keep your furry family happy & healthy. Our Gainesville veterinarians have served the community since 1995.

Pets Make Our Lives Better… Let's Return the Favor.
Haile Plantation Animal Clinic partners with you to keep your furry family happy & healthy. Our Gainesville veterinarians have served the community since 1995.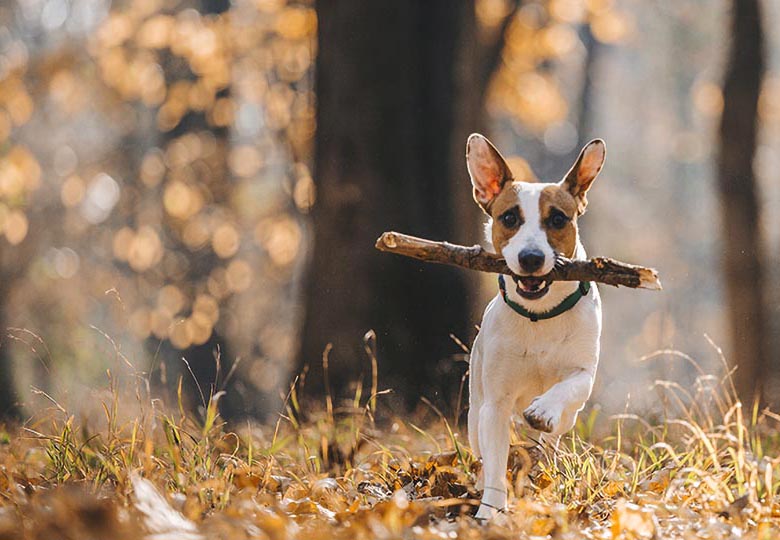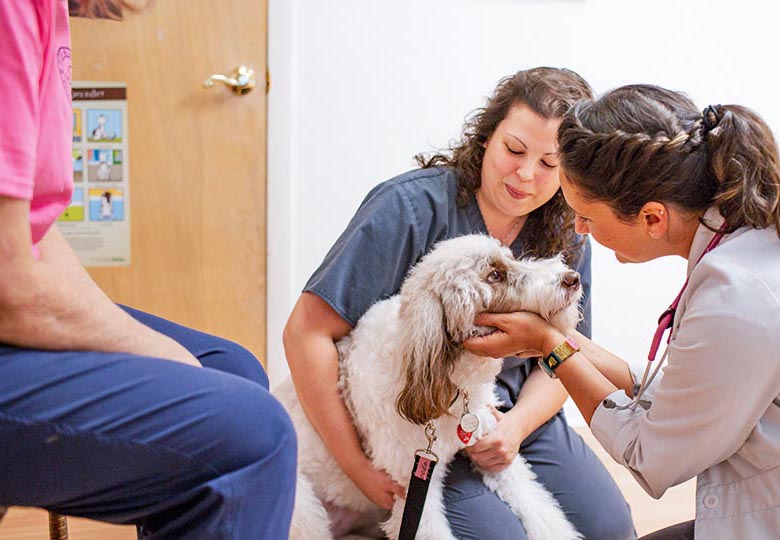 At Haile Plantation Animal Clinic, caring for pets is our passion.
Here, we treat pets like family. We understand how important your companion is to you — because they're there for you through the thick and thin of life, with a wagging tail or a happy purr, and unconditional love. Our goal is to be your partner in taking care of your pet's physical and mental wellbeing, so you can enjoy many happy years together. So, whether your pet needs a checkup with a doctor… a caring team and top-notch medical treatments when they're ill… or, some advice on the best food for them or how to care for them at home — we're here for you! Here, we see dogs & cats. And, we'll strive to make their visit a comfortable and positive experience. Come in and get to know us, and see why both you and your pet will love coming here!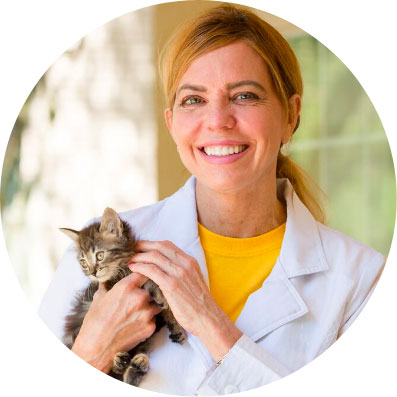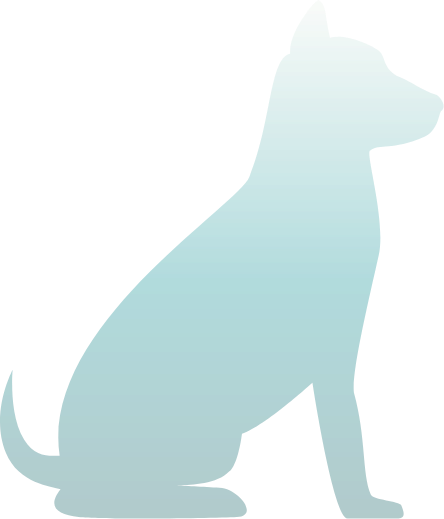 Meet Our Veterinarians
Dr. Linda McCollough

Dr. Linda McCollough attended college and veterinary school at Auburn University. After practicing in Atlanta and then Orlando, she returned to her hometown of Gainesville to be closer to her family. Having always had a passion for saving homeless animals, she purchased Haile Plantation Animal Clinic in January 1995 so that she would have free reign to start a nonprofit pet rescue to help as many abandoned animals as possible find their forever homes. Although she started her rescue work in 1995, Haile's Angel's Pet Rescue officially became a non-profit organization in 2005.

Haile Plantation Animal Clinic is the only clinic in Gainesville that is home to 50-60 rescue animals per month year round. The benefit of having a veterinary clinic with an onsite rescue facility is that animals with serious medical conditions can receive immediate continuing care. Many of these animals would otherwise have been euthanized. Dr. McCollough's goal is to run both the hospital and rescue, so HPAC can continue helping animals, especially those with health issues, for years to come.

Dr. Linda comes from a family of physicians, but animals won her heart from a very young age. Her own personal diagnosis with juvenile diabetes tempted her to choose "human" medicine to find a cure, but the temptation was fleeting. She really enjoys medicine and loves working with people and animals, so being a veterinarian has been the perfect career choice for her.

Dr. Linda lives in Haile Plantation with her son, Mitchell and her daughter, Lydia and a family of dogs and cats, all from Haile's Angels Pet Rescue, of course!

Read More

Dr. Samantha Rivera

Although Dr. Samantha Rivera is a transplant from Westchester, NY, she has lived in multiple states and countries since leaving the big apple. She attended the University of Delaware for undergrad and graduated from Ross University School of Veterinary Medicine (located in St. Kitts); completing her clinical year at Auburn University. She was a research team member of the St.Kitt's Sea Turtle Monitoring Network and an integral member in local and international VIDA, an organization providing veterinary care to those less fortunate.

Dr. Rivera joined our Haile Plantation team in 2016 and is excited to create long-term bonds with our fantastic clients. She takes special interest in client education, shelter/rescue medicine, surgery and wound management. She especially enjoys working with Haile's Angels Pet Rescue animals in helping them make their way to health and fur-ever homes.

Outside of the clinic her hobbies include creating art (painting, drawing, crafting), hiking, kickball, going to the beach, and taking a million pictures of her fur-children: Scuba and Saba (dogs) and Scotch (cat).

Read More

Dr. Courtney Adams

Dr. Courtney Adams is originally from Dublin, Ohio. She completed her undergraduate studies at Ohio University in Athens, Ohio where she studied Biological Sciences. During her undergrad studies, she spent time fostering dogs and also taught horseback riding classes to other students. She then went on to achieve her dream of becoming a veterinarian, being trained at The Ohio State University College of Veterinary Medicine. Becoming a veterinarian and being able to help strengthen the human-animal bond through her work as a veterinarian has been one of her proudest life accomplishments. Dr. Adams' professional interests include preventative medicine, surgery, dentistry, and veterinary behavior.

Dr. Adams can help you strengthen your bond with your pet through her management and guidance through animal behavior challenges. From having challenging behavioral pets of her own, she understands just how frustrating it can be to address and manage unwanted and unruly behaviors. Dr. Adams used all of her clinical elective time during school to train under board-certified veterinary behaviorists to broaden her knowledge of animal behavior and she continues to research more about this topic in practice. Her goal in managing behavior patients is to manage them effectively, humanely, and safely.

In her free time, Dr. Adams loves going on adventures with her fiancé. Together they enjoy traveling, visiting new breweries, and spending time outside camping and hiking. Recently, Dr. Adams has become interested in kayaking and paddleboarding. Dr. Adams shares her heart and home with her two dogs, Kova and Gus. Kova is a large chocolate lab mix and is a total mama's girl while Gus is a goofy hound mix who is happy so long as he has company. Dr. Adams cares about and treats each of her patients like they are her own.

Read More
Our Services
We offer a full range of services — including preventive care, diagnostic tests, surgeries, treatments for illness or pain, consultations for behavior or nutrition, and more — for your pet's well-being. When they're ill, we'll help get them feeling better quickly. And, we offer personalized preventive care, to help keep them healthy in the first place.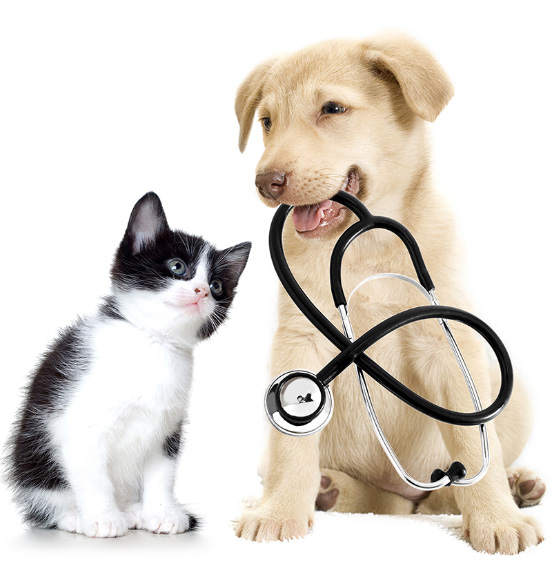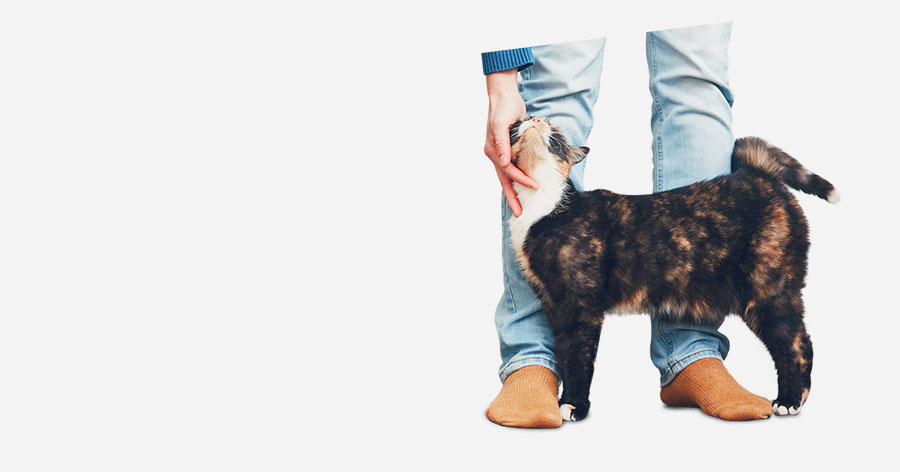 Our Happy Pet Parents
I took our cat Tres to the Haile Plantation Animal Clinic for her annual checkup. Although she seemed fine, Dr. Moser did a thorough examination and discovered a bad tooth that was undoubtedly causing Tres a lot of pain. Dr. Moser removed the problem tooth with no problems, and now Tres is pain free and happily laying around the house again. I am impressed with Dr. Moser's skills, but also with her genuine concern regarding Tres' problem. My overall impression of the clinic is that everyone working there wants to be there because of a love of animals. I would recommend this clinic and will continue to take our pets there.

Dr. Rivera is the kindest, most caring veterinarian we have ever had the honor to meet. She feels like a part of our family, and whenever we have a question, or a crisis, she is always there to help. 

I love this place! They treated my Sofie great. The technician, the front desk staff and Dr. Rivera were all amazing. I definitely recommend them.

Dr. McCollough and Mario with their mobile vet service were incredible. Their compassion, care and professionalism made my Moms rescued dog, Lucas, so at ease. He was traumatized and neglected before my Mom adopted him and he has anxiety issues but he was so at ease with them. Thanks for making his life easier and healthier.